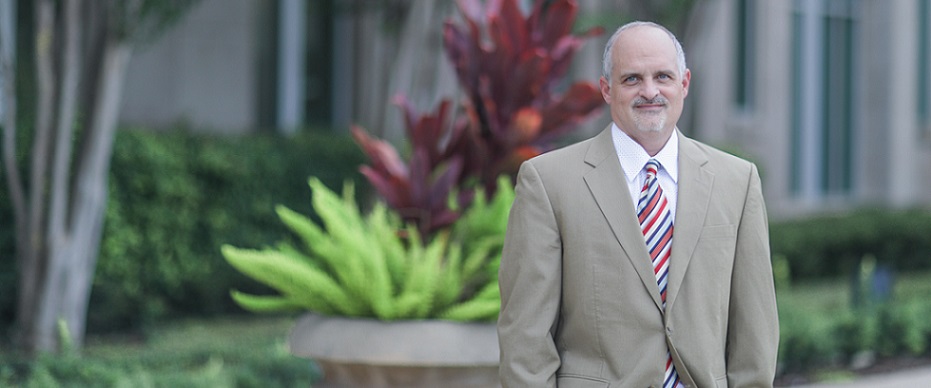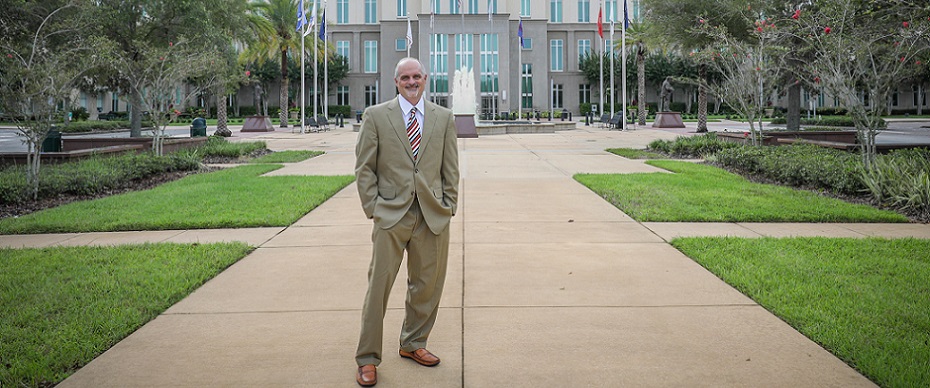 MY HISTORY
Jon Lambe started his legal career in 1989 as a runner for a Wall Street law firm at the age of 19 and has since always worked in the legal community.  He began his law school career both working for the Wall Street firm during the summers and for Hartford Insurance in-house counsel in Maitland, FL.   Upon graduating he was a defense attorney for CNA defending ERISA cases in Federal Court and then hired as Defense counsel with Hartford Insurance defending Personal Injury, Property Damage, Workers' Compensation and Personal Injury Protection cases.
He went on his own to create Ferderigos & Lambe where he was litigation attorney almost 15 years handling lawsuits throughout the State of Florida in Federal Courts, State Circuit and County Courts and Workers' Compensation Courts. He has personally handled hundreds of mediation in both Federal, State and Workers' Compensation Court, as well as, tried jury cases.  He has settled Millions of Dollars during this time period for his clients.
He has since started his own firm and continues to strive to assist clients as his number one goal.   All client's have one on one service and access to Jon by cell phone, text or email whenever needed. The most important thing for his client is COMMUNICATION.
What he is most proud of is the amount of cases he gets from previous clients, their family and friends due to their satisfaction in his representation in the past.